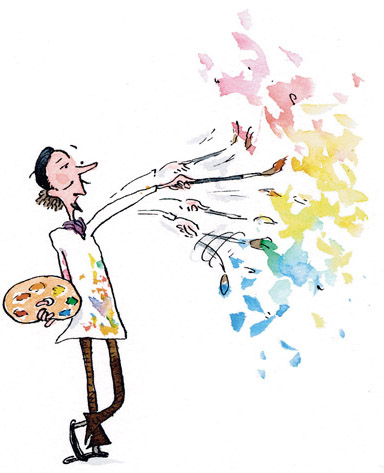 © copyright notice
It takes a proper New Yorker cartoonist to give your illustration a true New Yorker-y style.
Lots of satisfied—no, thrilled!—clients have learned this for themselves. So what are you waiting for? I am literally sitting by the phone waiting for your call. (Of course, I'm drawing at the same time. Cartoons don't just draw themselves, you know.)
For more about my wacky adventures in cartooning, click here.